The Types Of Woman A man Should Not Marry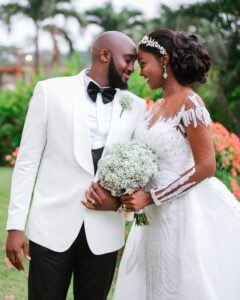 Marriage is a forever commitment. Nobody wants to get committed to someone that won't make him happy or relaxed in the marriage. So before you marry as a man, remind yourself that it's forever and ever between you and the woman. When you must have reminded yourself that it's a forever union, then you have to start looking for these things i am about  to discuss in this article.
Below are the few qualities you will look out for in all the ladies that are qualify for marriage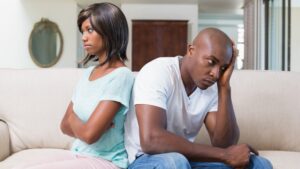 A. Never  marry her if she doesn't give you Peace of mind:
Peace of mind is one thing every man wants in a marriage. Any man that his wife doesn't give peace of mind to is always unhappy in that marriage. In your dating stage, if you find out that your woman is the reason why you have a headache or High Blood Pressure please don't marry her because she won't change when you guys end up getting married. What you can't change in your dating stage will be difficult for you to change when you get married. A woman that gives you peace of mind will make you be more productive while a woman that gives you a headache will leave you with nothing but worries.
B.  Do you not Plan to marry her if she doesn't support your dreams:
If you have a dream that is worth supporting and the woman in your life doesn't support that vision, you don't have to marry her because you don't want to have someone that doesn't believe in your dreams by your side. There is this extra push that a man gets to chase his dreams when the woman in his life supports that vision. You need that woman that will give you that extra push, not the one doesn't believe in what you are chasing.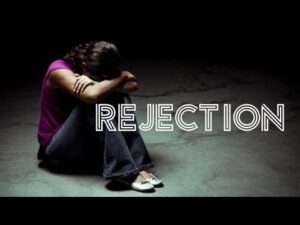 C. Don't marry her if she hates your family:
I've seen situations where a woman hates her husband's family. This is very unhealthy for the woman, you and your family. When you guys are still on the dating stage and you sense that your woman hates or doesn't have respect for your family, don't marry because she might end up putting you against your family.
In conclusion, if you notice any of these things in the behaviour of the lady you are planning to live the rest of your life, you need to have a Rethink. If you think you can deal with her like that, then go ahead and face your decisions.
---
Reader's opinions
---