Men Are Not Approaching Me- Nigeria Lady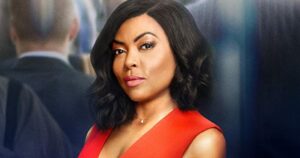 Right now I feel hurt, worried and depressed. I am a 22 years old lady in the tertiary institution. i do not know how if something is actually wrong with me or it has to do with spiritual forces.
I am a tall, dark and intelligent girl in my early twenties. i am not disabled, neither am i not attractive. there is something that has been bothering me, that I would love to share with you and seek for your opinion.
  Since I was born, know guy has ever approached me for a relationship, neither have any guy asked me out on a date. I have been so depressed lately, thinking about how my life has been lonely without a man.
   It is really sad, seeing other girls having fun and experiencing the feelings of love. but, in my case I have not even be told "you are beautiful". but I am extremely gorgeous.
   In few occasions I have tried asking some male friends out playfully, but they only laugh it off and never show any interest in me. I even told my aunt but she said I am too young to date, which is not true.
  Please what do you think is the problem, is there something that I am not doing well? am I under a spell?
---
Reader's opinions
---