The Wife Of Otunba Waheed Nurudeen Of California, Chief Mrs Deborah Oluwaseun Waheed Celebrates 49Th Birthday In Grand Style In Nigeria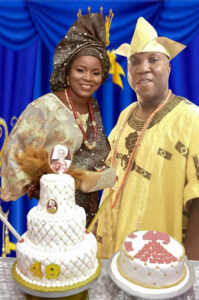 Mrs Deborah Oluwaseun Waheed,the CEO of Debs Celebrity Fashion Couture in Abeokuta Ogun State celebrates her 49Th birthday celebration with friends ad families in a grand style.
The event was well attended by few notables in the society due to the pandemic in the world. Noble People Team was there to celebrate with the wife of our Noble People International Magazine Ambassador based in California USA.
Noble People Team conducted few interviews about the celebrant Chief Mrs Deborah Oluwaseun WAHEED from the attended guests. Please enjoy it
OTUNBA OLUYINKA WAHEED NURUDEEN THE OTUNBA OF OYOTUNJI LAND,USA
My wife and I have demanding jobs neither of us is crazy about. I deals on automobile in America ; she manages her Fashion and  hairdressing salon in Nigeria. At day's end I keep the events of the day — good or bad — to myself. I have heard the saying, "Don't bring your family problems to work, and don't bring your work problems home," so I don't carry any "baggage" home with me. If something positive happens, I may mention it. How do I get my wife to leave her work problems at work? It's the last thing I want to hear about. If I offer an opinion or respond to her, I get criticized and accused of not appreciating how hard she works. She has actually said, "No one else in this world works as hard as I do!" I would like to have an enjoyable evening or weekend with her and not have to hear about HER work problems. My darling wife is an epitome of joy and gladness to my life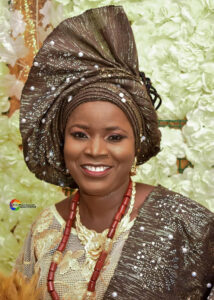 I am proud of My wife because  there is another saying that helped us to understanding our self : A joy shared is twice a joy; a burden shared is half a burden. If your wife can't discuss her frustrations with you, who else can she safely confide in? A word to the wise: Women often just need someone to LISTEN. Because this is getting to you to the point that you would write to me about it, rather than offer suggestions or opinions, it's time you tell her exactly what you have conveyed to me. Maybe you can agree on a time when these issues can be discussed — once you both have decompressed from your demanding jobs. These are the things i enjoyed from Deborah Oluwaseun.
From. Mrs Deborah i want to appreciate the man God gave to me as my husband is such a caring and understandable man. He Love his family and care cared for us even though we are far from each each but the lord is making our love to be stronger every day by day. he made these to happen with the help of our children.
And because of the pandemic we couldn't celebrate it the way we wanted but i give God  the  glory for the turnout of my direct family that turn up for the event.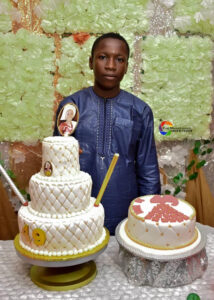 Eldest Son
My parents are gift from the lord. they behave like twins. i will love to come back to the family if i have opportunity of coming to this world again. I want wish my mother Happy Birthday and long live and prosperity.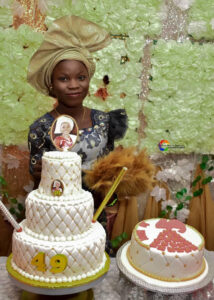 Eldest Daughter
Without my mother in my life i am nobody. i thank almighty God for given me the wonderful parents. i want to tell my mum that she is the best mum in the world. HAPPY BIRTHDAY DEB. as she is fondly called by my dad.
Family/ Friend
Mrs Deb Oluwaseun Waheed is such an amazing hardworking women. She such a nice person to everyone around her and makes sure everyone her is happy and well attended to. happy birthday Ma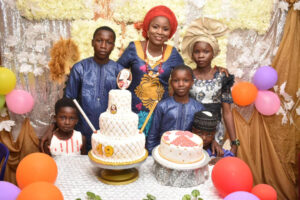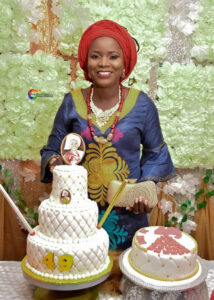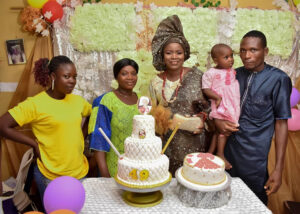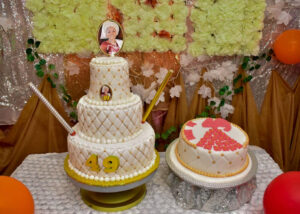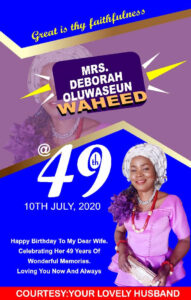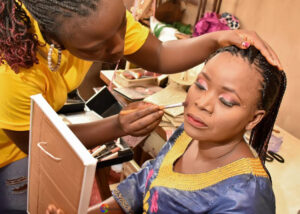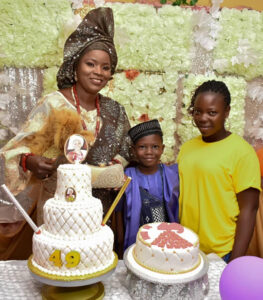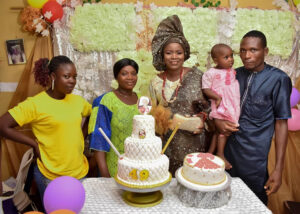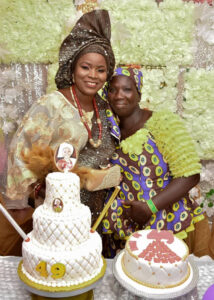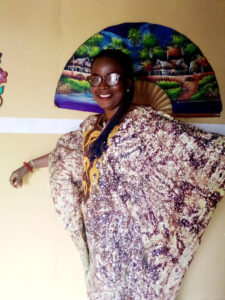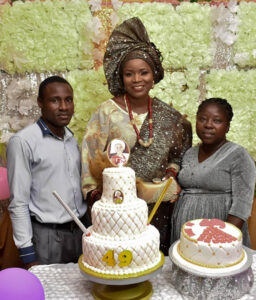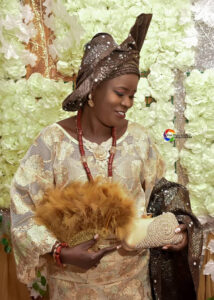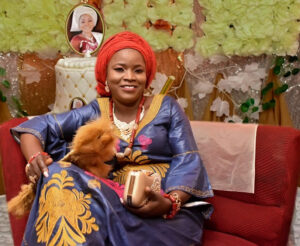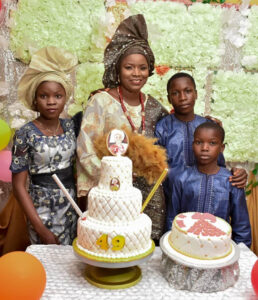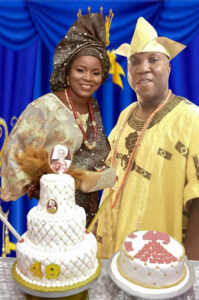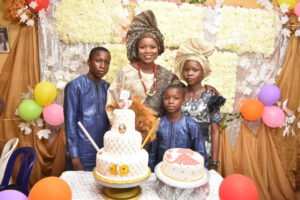 ---
Reader's opinions
---