The Top 5 First Class Kings In The Yoruba Kingdom.
Kings are supreme rulers of a dynasty or a kingdom and they well respected especially in a country like England that practices Monarchy. All tribes are ruled by a king who happens to be the most respected and honoured among them and the whole citizens are submissive to their directorate. The Yorubas are well known for their respect towards elders and especially towards their Kings. But all these kings are in categories as we have the First class kings,Second class kings and off course the third class kings. Now let's look at the top 5 first class kings in the Yoruba kingdom.
OONI OF IFE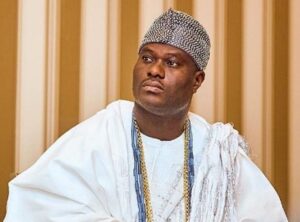 The Ooni of Ife is a first class king in Nigeria and the reigning monarch of the ancient town of Ile-Ife and actually the most respected King and the number 1 king in the Yoruba Kingdom. He is a direct descendant of Oduduwa who was the godlike first Ooni of Ife and the father of the Yoruba race.
ALAAFIN OF OYO
The Alaafin of Oyo is a first class traditional ruler in Nigeria. The Alaafin was said to be very powerful during the old Oyo Empire which covered the Dahomey now known as Benin Republic at the height of its powers. Presently, the Alaafin of Oyo is the reigning king of Oyo town.
Alake Of Egbaland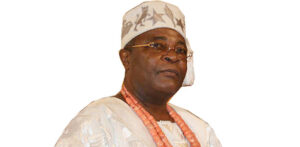 Egba Alake , is one of the five sections of Egbaland . The Alake of Abeokuta, or Alake of Egbaland , is the traditional ruler of the Egba clan of Yoruba in the city of Abeokuta in southwestern Nigeria. He is also a first class Oba and a well respected King in the Yoruba race.
OLUBADAN OF IBADAN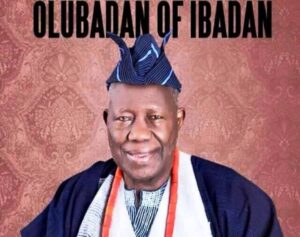 The Olubadan of Ibadan is a first class king in Nigeria that rules over the city of Ibadan, the capital of Oyo State. Like all other kings mentioned, the Olubadan is also a powerful king with no political power but has influence over his subjects and is consulted by the State government on traditional matters.
OBA OF LAGOS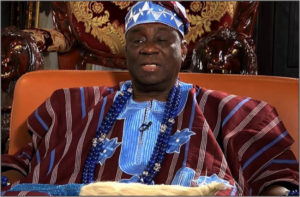 The Oba of Lagos is one of the popular first class traditional rulers in Nigeria presently. Although he is styled as the Oba of Lagos, his territorial power largely spans the whole of Lagos Island, one of the largest cities in Lagos State.
---
Reader's opinions
---